It has been…. a year. Difficult and amazing all at the same time.
It has also been a year that we've experienced such strong SACHA support.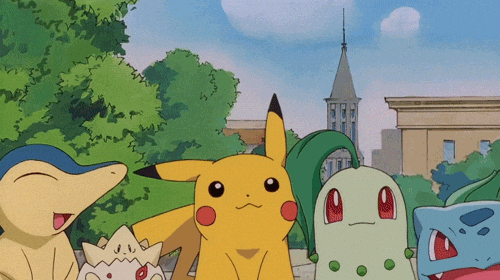 We wanted to highlight some of the folks who raised money for us this year. These folks made our hearts sing:
Thank you Hamilton. We hear you. We are feeling your love. We certainly do appreciate it. You are making a difference for survivors and showing us that you want a world without violence.